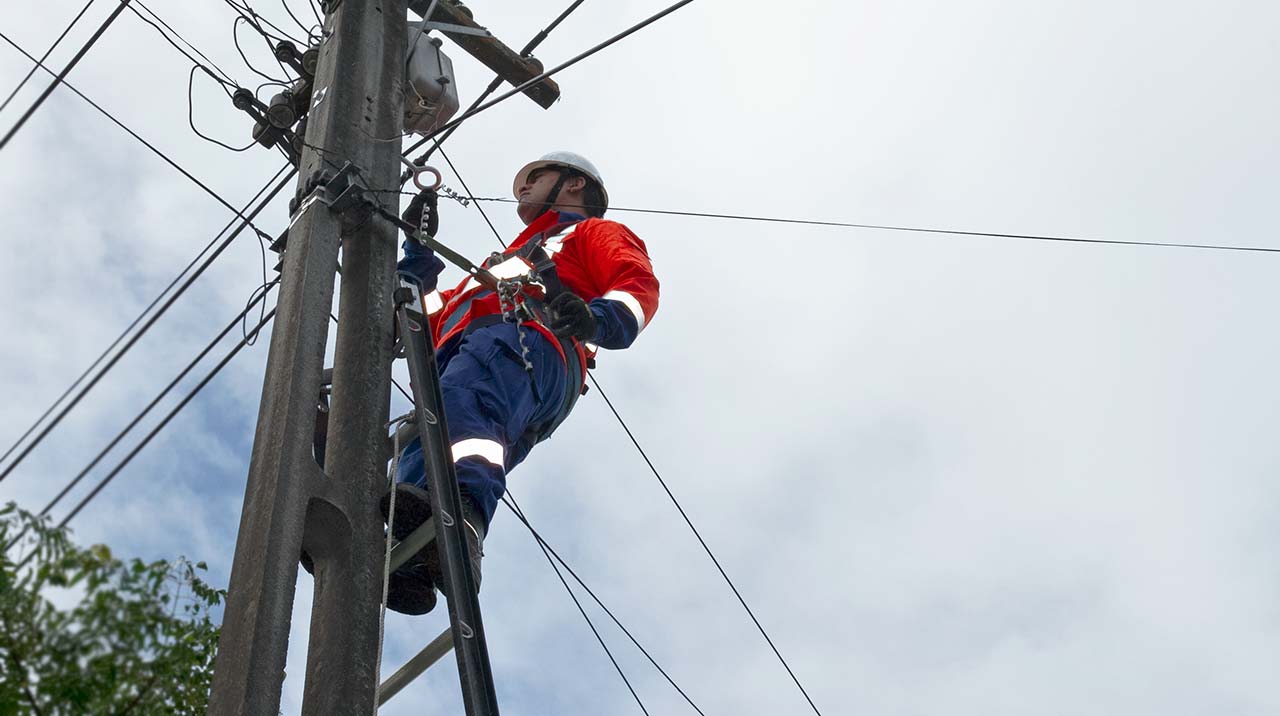 UFB1 April 2012 – April 2016
Location:

Red Beach Exchange Orewa
Scope:

 This project entailed the installation of:
Drilling and thrusting continuous duct, and ribbonets, 6783km
Trenching 2091Km
Hauling and proving ribbonet/micronet duct 7274Km
64 Manholes
Aerial spanning 93640Km
Reinstatement, concrete and roadway 1090m2
Testing, micronet/ribbonet 1940
Blowing Fibre 8977KM
Splicing, lay up fibres in control Joint/ABFFP/AFAT/ Exchange
Traffic Management, L2 roadways, 37 Days
Achievements:
Working multiple sites logistically challanging. This required intense traffic management in which Auckland Transport conducted multiple audits with very positive feedback.
Managing Projects while minimising impact to local residents through traffic management and working with the local community.
Installing total end to end Telecommunications infrastructure in the Red Beach Exchange Owera.
Meet the required productivity targets and deadlines.
Producing Chours approved birth certiticates on project completion.
Client

Telco: Central Exchange

Date

April 1, 2016

Tags

Concrete repair and restoration, Fibre ducting installation, Horizontal directional drilling, Site restoration and rehabilitation, Traffic and pedestrian management, Underground communications installation, Underground utilities installation